We think about appliances all day, every day. We also think about you - the person who just wants cold milk, clean clothes and evenly popped popcorn. You know the simple things in life. Amana appliances are easy to use and simple to care for and are made with a lot of thinking and hard work so that it can meet all the standards of performance and quality. The company was acquired by Whirlpool Corporation in the year 2000.
If you wish to get more information about the wide range of products from Amana Whirlpool, then you must visit http://www.amana.com/ Many available products include refrigerators, ranges, hoods and vents, dishwashers, washers and dryers.
Whirlpool Corporation is an American multinational manufacturer and marketer of home appliances headquartered in Benton Charter Township, Michigan, United States, near Benton Harbor, Michigan. The company is listed in Fortune 500 and has annual revenue of approximately $18.4 billion, more than 70,000 employees, and more than 70 manufacturing and technology research centers around the world. The company markets Whirlpool, Maytag, KitchenAid, Jenn-Air, Amana, Gladiator GarageWorks, Inglis, Estate, Brastemp, Bauknecht and Consul.
The company changed hands quite a few times and at present, it is run and managed by the technical giant Whirlpool. http://en.wikipedia.org/wiki/Amana_Corporation is the company profile at the Wikipedia, the world's most trusted encyclopedia with reliable content and information.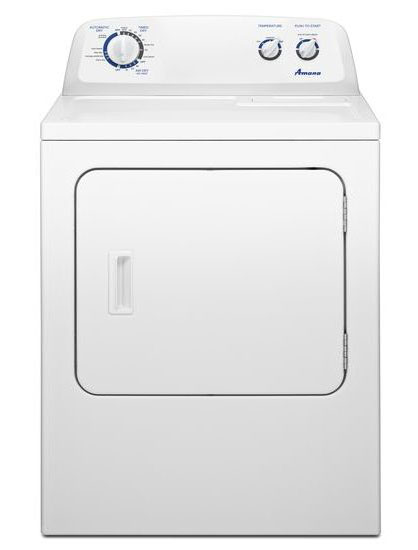 Due to its association with Whirlpool, the company is marketing its products under the flagship of Whirlpool. Most of the products of Amana Whirlpool are great in their features and are known for their performance. The prominent features of these products are listed below:
Features that make an global reputation
Best features that make them user-friendly
Attractive and stylish looks with outstanding operation
All standards of performance are guaranteed
Built in timer that makes these appliances fully automatic by operation